Chad Allen – al license # hi-4007 
Internachi certified    courses
Continued Education is crucial to make sure we are staying up-to-date and growing our knowledge base. Our inspectors complete at least 24 hours
of Continued Education each year.
ce transcript (nachi Member ID:

NACHI12100108)
How to Inspect HVAC Systems Course
How to Inspect for Moisture Intrusion Course
How to Inspect the Attic, Insulation, Ventilation & Interior Course
How to Inspect the Exterior Course
How to Perform Deck Inspections Course
How to Perform Residential Electrical Inspections Course
Advanced Electrical Inspection Training Course
How to Perform Roof Inspections Course
InterNACHI Home Inspection Standards of Practice Course
Residential Plumbing Overview for Inspectors Course
Safe Practices for the Home Inspector Course
Structural Issues for Home Inspectors Course
How to Inspect Fireplaces, Stoves, and Chimneys Course
InterNACHI Code of Ethics Course
10 Steps to Performing a Roof Inspection Course
Advanced Mold Inspection Training Course
Advanced Radon Measurement Service Provider Course
Defect Recognition and Report Writing Course
Fundamentals of Inspecting the Exterior Course
General Roof Inspection Training Video Course
How to Inspect Water Heater Tanks Course
How to Perform Deck Inspections Video Course
Inspecting Foundation Walls and Piers Course
Log Home Inspection Course
Roof Data Technician Course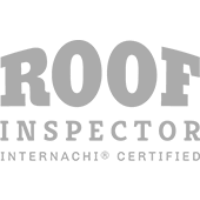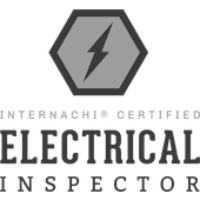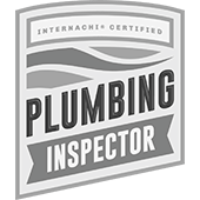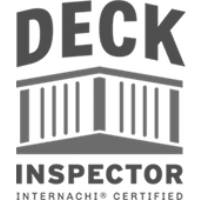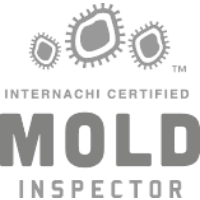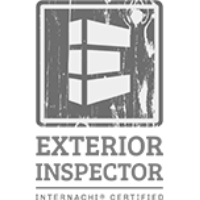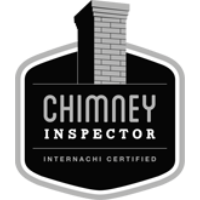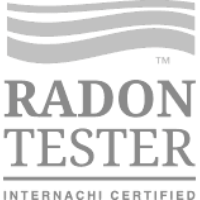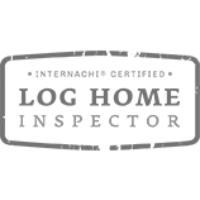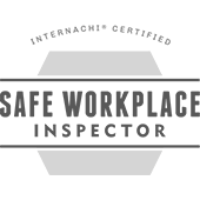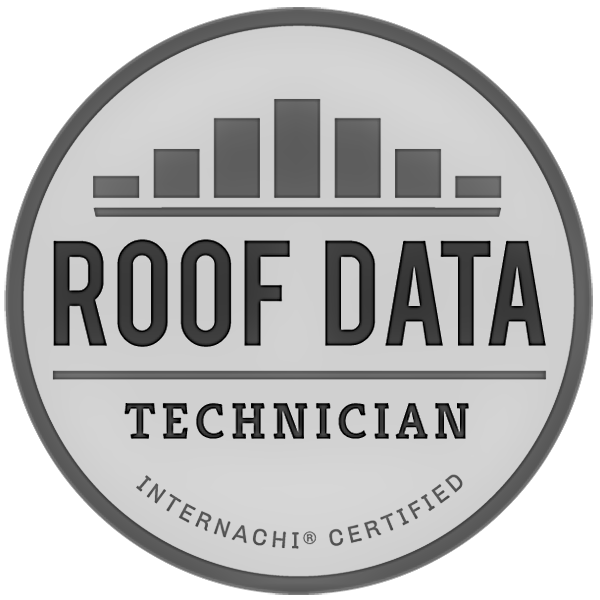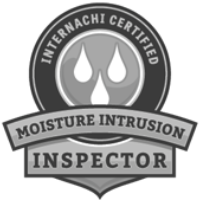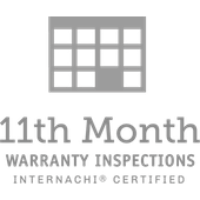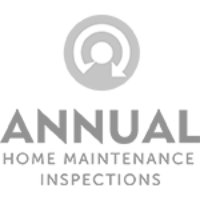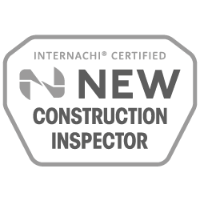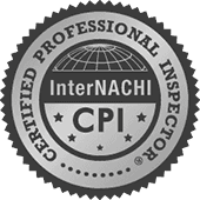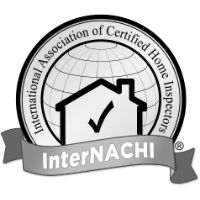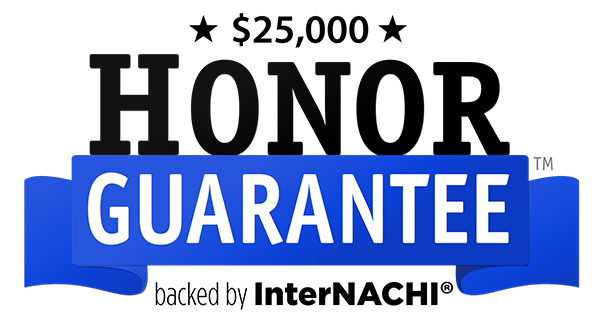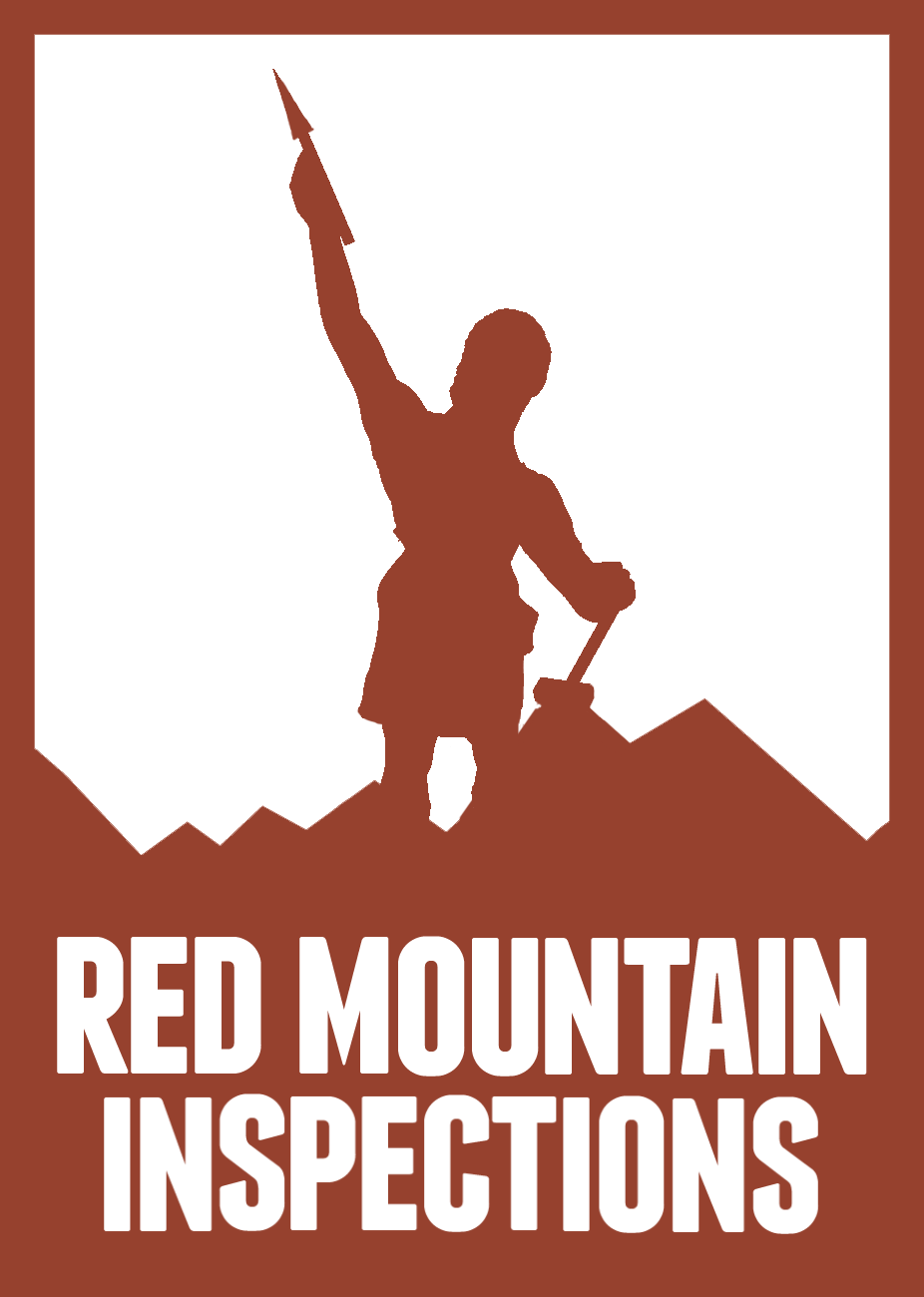 Red Mountain Inspections provides Home Inspection services in the Greater Birmingham Metro Area including Bibb, Blount, Cullman, Jefferson, Shelby, St. Clair, and Walker counties.
PHONE
OFFICE HOURS
Mon-Fri 8am - 7pm
Saturday 9am - 3pm
Phone
Hours
Mon-Fri   8am - 7pm
Saturday 9am - 3pm