don't Just take our word for it, check out these real reviews from our clients.
"I can't say enough great things about Chad/Red Mountain Inspections. I met Chad while he was doing a new home purchase inspection for my niece and because he was so meticulous and detailed in not only conducting the inspection, but explaining highlights to us, I asked about a home maintenance inspection. Highly recommend having this done even if you're not moving and absolutely recommended hiring Chad to do it. He's clearly dedicated to the work and his professionalism is stellar!"
Rene W.
"Chad is phenomenal! Very professional, was available on very short notice, precise and thorough. Answered all the questions we had and was very detailed in his report which we received by the end of the same day. He's done inspections on 3 or 4 of the house we were either looking to buy or bought, and treated us like family! Highly highly recommend Red Mountain Inspection and Chad!!! Thank you so much for all your hard and detailed work, very much appreciated!"
Julia R.
"I'm so happy to have had Chad from Red Mountain Inspections as part of my home search process. Being a first-time buyer, I felt tremendously more confident in the purchase decision after receiving Chad's detailed report. He's also friendly and very professional. I highly recommend Red Mountain Inspections!"
Brittany M.
"Chad provided me with a lot of extra information about aspects of the house that I was concerned with and was super friendly and flexible when it came to scheduling my super short notice inspection!"
Marissa M.
"We had Chad do a pre inspection of a home we wanted to put an offer on. He communicated with us throughout the entire process and was extremely knowledgeable. Chad was patient with all of our questions and went above and beyond for us. 10/10 would use them again."
Caroline H.
"Chad Allen was awesome!! He was referred to my husband and me and we can totally see why! He was professional, friendly, and thorough. We would recommend him to anyone. Also the drone he used to take photos was cool."
Cheyenne B.
"Chad was extremely thorough and knowledgeable! He took his time while inspecting the house and was very patient with me and my silly questions. The report was very detailed and in my inbox the same day. Highly recommend!"
Morgan S.
"Red Mountain Inspections was able to meet my VERY tight schedule. Chad is personable, able to explain issues thoroughly, and got a clear, thorough report out to me in less than 12 hours. Definitely will use again!"
Sharon B.
"Chad and Red Mountain Inspections LLC did a fantastic job with our home inspection. They're extremely thorough and professional and at a great price for the value they offer. The detailed home report is something we relied in to not only buy our home. But their honest recommendations on what needed attention in the home 'down the road' is helping us with upgrade decisions to this day. Highly recommend!"
Sambit B.
"Absolutely fabulous job yesterday with our home inspection. These guys are super thorough and will make sure your home is and will be in tip-top shape, complete with a fully detailed report and recommendations for repair. Personable, patient, and took the time to review the inspection with us, offer suggestions, and answer every question. We will be recommending them to everyone we know! "
Valerie P.
"Chad and Anthony were superb. As a first-time home buyer, they put me at ease throughout the inspection process. They were very punctual. They were very thorough in their inspection and reporting. Our inspection was at 9am and we received our report at 2:45pm. I recommend this team without hesitation!"
Katie F.
"Chad was exceptional and provided a well detailed report. HIGHLY recommend!"
Kevin D.
"Chad Allen with Red Mountain Inspections does a great job. He had a through report completed in a matter of hours!"
Montevallo L.
"Exactly what you want in a home inspector! On time (early actually), courteous, and thorough. Chad was able to explain everything to me and was very prompt with delivering a great inspection report. I would recommend Red Mountain Inspections to anyone!"
Blake & Lindsay A.
"Red Mountain Inspections is certainly the way to go if you want to receive a quality and thorough inspection of your new residence. These guys were first and foremost professional and approachable. They explained everything if you are concerned enough to be on site. The final report is robust and factual. I am extremely satisfied with their body of work and will definitely recommend them to my circle of associates. Thanks again Red Mountain!"
Kermit J.
"I'm a single "younger-woman" new to the area and I feel they took great care of me! I felt like they were very honest and showed me all their concerns! Great company!"
Katelyn K.
"Definitely worth the price! They got every little detail as well as well-hidden major details. Grateful I was referred to this group!"
Gina R.
"Chad and team were very professional and extremely thorough. I appreciated how knowledgeable they were on everything and how they communicated their findings to us. They turned around the inspection report right after completing the inspection – a really nice, detailed pdf report with pictures. Highly recommend!"
Kameron E.
"Red Mountain Inspections scheduled the inspection quickly. Chad arrived on time. He was thorough and knowledgeable. We received our report the same day."
Stacie I.
As the business owner and your home inspector at Red Mountain Inspections, I am committed to providing you with the best home inspection experience possible. My name is Chad Allen; I'm a NACHI and ASHI Certified Home Inspector, proudly serving Birmingham, AL, and surrounding communities. I have over 20 years of experience in the residential construction industry and have provided thousands of local, independent home inspections since founding RMI in 2013.
I know that choosing the right home inspector can be difficult; unlike most professionals you hire, you might not meet me until your home inspection. And ultimately, the primary factor in receiving a thorough and accurate home inspection relies heavily upon the individual home inspector's experience and effort.
Considering my knowledge, experience, and work ethic, I am sure you will not be disappointed if you allow me the privilege of inspecting your home. I am passionate about my job; every day is a new adventure providing me an opportunity to serve my clients in one of the most significant and exciting investments they make. I am honored to be part of your next adventure and value the trust you place in me. Thank you for choosing Red Mountain Inspections for your Home Inspection and Radon Testing services!
Although we may not have met yet, this is my commitment to you! I believe effective communication is critical and will always be available to address any questions or concerns you may have before, during, and after your home inspection. I will give my complete focus best effort and work with you to help you understand the condition of your home. In addition, I will strive to uphold my reputation for professional home inspections and reliable, same-day reporting so you can make informed decisions and prioritize repairs.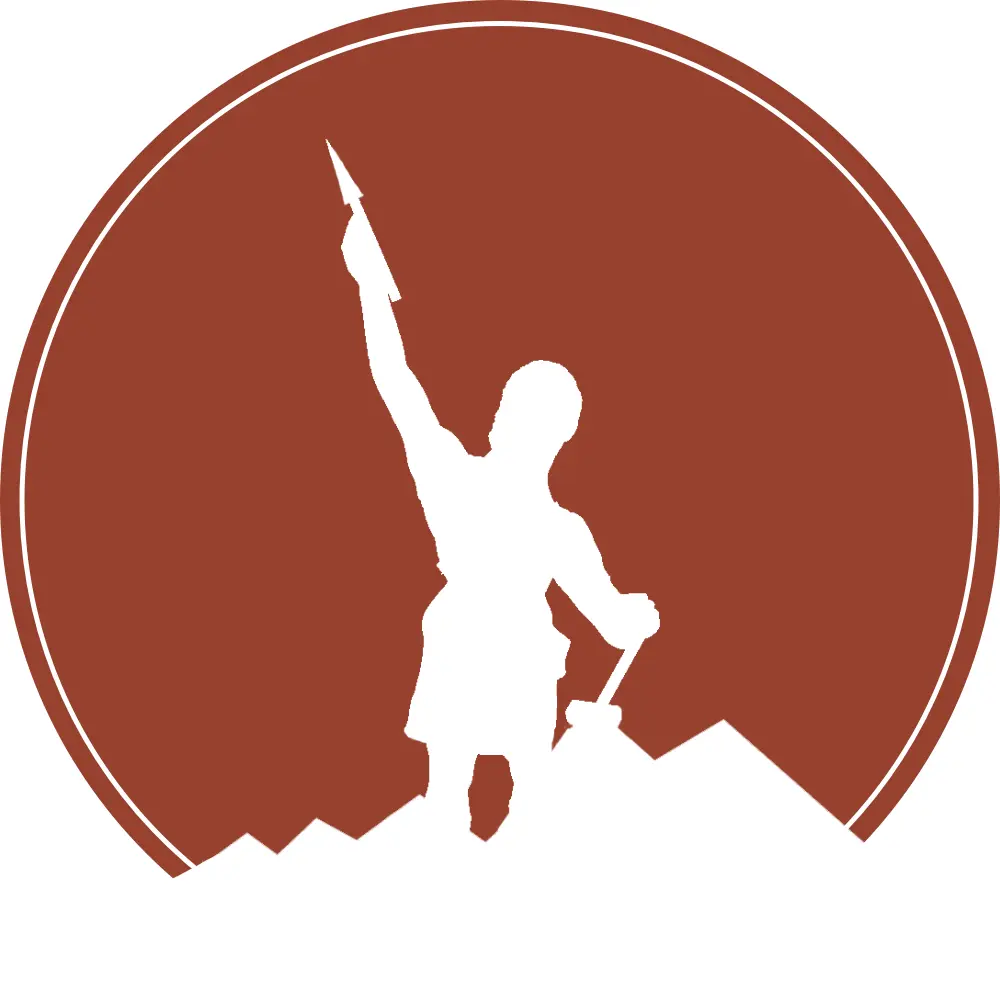 Home Inspection Sample Reports
Once your home inspection is complete, your detailed report with pictures will be emailed to you the same day. Your inspection report will provide a comprehensive home inspection overview to help you prioritize repairs and maintain your home moving forward.

Essential Home Inspection (Sample #1)

Essential Home Inspection (Sample #2)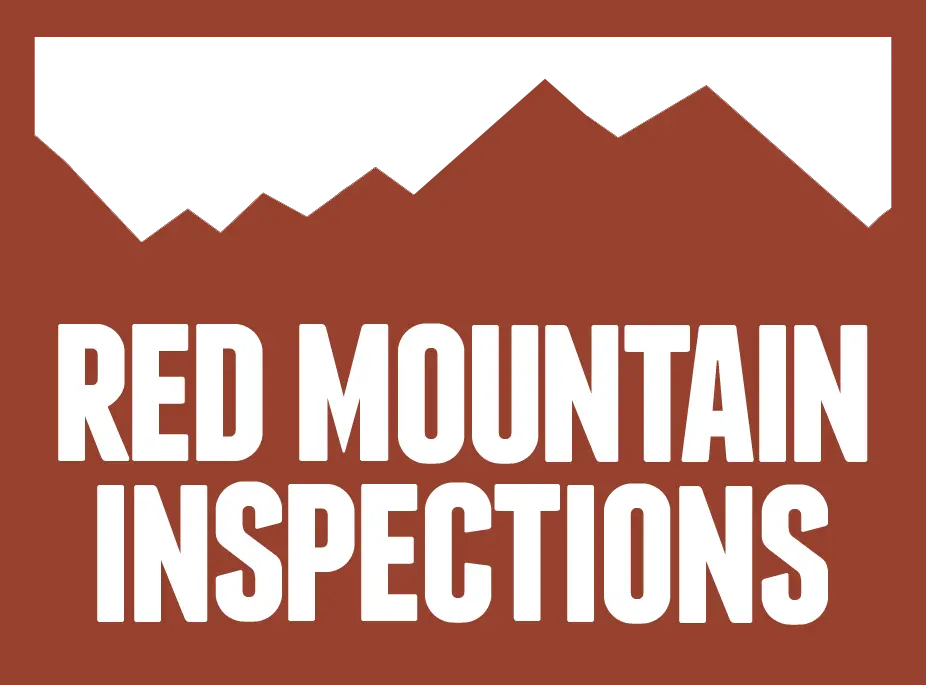 Experts in our field
(Chad Allen's Experience & Education)
20 years of experience in residential construction and over 2500 home inspections performed since 2013
AL Licensed home inspector in good standing with the Alabama Building Commission (License # HI-4007)
Fully Insured – General Liability Insurance & Error & Omissions (E&O) Insurance
Better Business Bureau Accredited A+ Rated Business (BBB)
Affiliate Member of the Birmingham Association of Realtors (BAR)
Member of the International Association of Certified Home Inspectors (NACHI)
Member of the Alabama Home Inspectors Organization (AHIO)
InterNACHI Certified Professional Inspector (CPI) completing at least 24 CE credit hours each year
Passed the International Association of Certified Home Inspectors Examination (InterNACHI Certified)
Passed the National Home Inspector Examination
(NHI Certified)
Passed the American Society of Home Inspectors Standards & Ethics Examination (ASHI Certified)
Passed the AL Residential New Construction Examination & AL Report Writing Examination
Member of the InterNACHI Greater Birmingham Chapter of Home Inspectors (NACHI)
Member of the ASHI South Chapter of Home Inspectors (ASHI)
At Red Mountain Inspections, we're a local, independent, and top-rated home inspection business proudly serving
the Birmingham community. We provide home inspection services in Bibb, Blount, Cullman, Jefferson, Shelby, St. Clair, and Walker County.
PHONE
OFFICE HOURS
Mon-Fri 8am - 7pm
Saturday 9am - 3pm
We're Here For You
At Red Mountain Inspections, we're a local, independent, and top-rated home inspection business proudly serving the Birmingham community. We provide home inspection services in Bibb, Blount, Cullman, Jefferson, Shelby, St. Clair, and Walker County.
Alabama Home Inspector License HI-4007
Phone
Hours
Mon-Fri   8am - 7pm
Saturday 9am - 3pm